This challenge was about making a game. Not just any game though - a remix of an old classic or a totally new game altogether! Read Create A Game: Join the Slater Challenge and Learn Coding the Fun Way to learn all about it.
‍
We got a hell of a response from you lot for the competition. It was hard fought and a hell of a performance from 8 different entrants. Here's a little recap of the event!
‍
Firstly, we talked a bit about how we're continuing to build @Slater_App  with the community. There are so many individuals and agencies that are helping Slater develop Massive thanks to everyone giving feedback, creating content and sharing tips and tricks
‍
Our incredible judges, @melydelmar06 @EmilyLonetto and @CCafeo learnt how they were judging the games (creativity, originality and execution) and then we were off at the races...
‍
With 8 games to choose from, a baying crowd in the auditorium of YT comments and the heat of the livestream upon them, it was no easy task to judge 2 winners.The judges dived in to each game and got a taste of the talented entrants!
‍
The Entries
Arrow Head
By JP Dionisio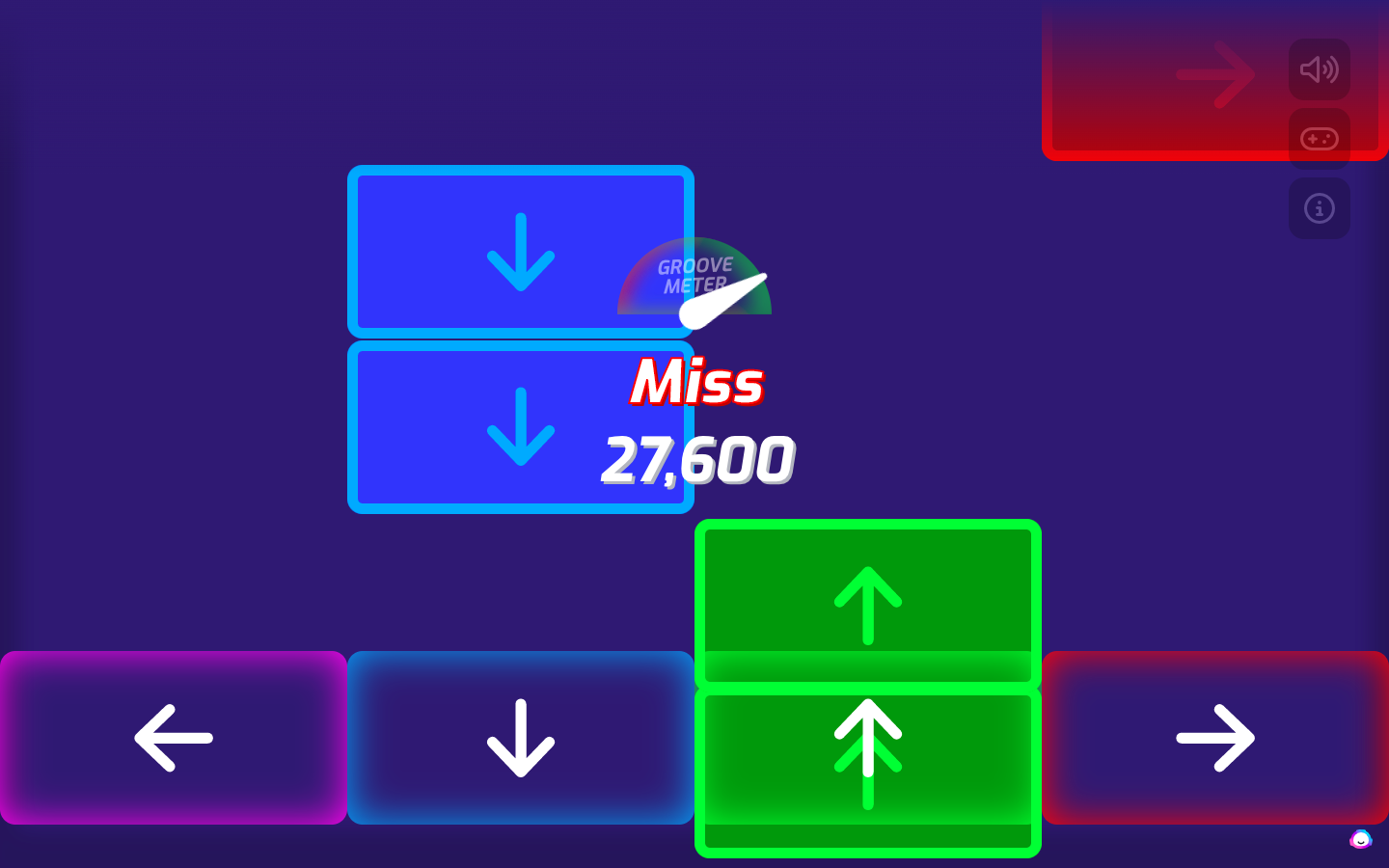 ‍
Enigma Odyssey
By Thibaut Legrand
https://enigma-odyssey.webflow.io/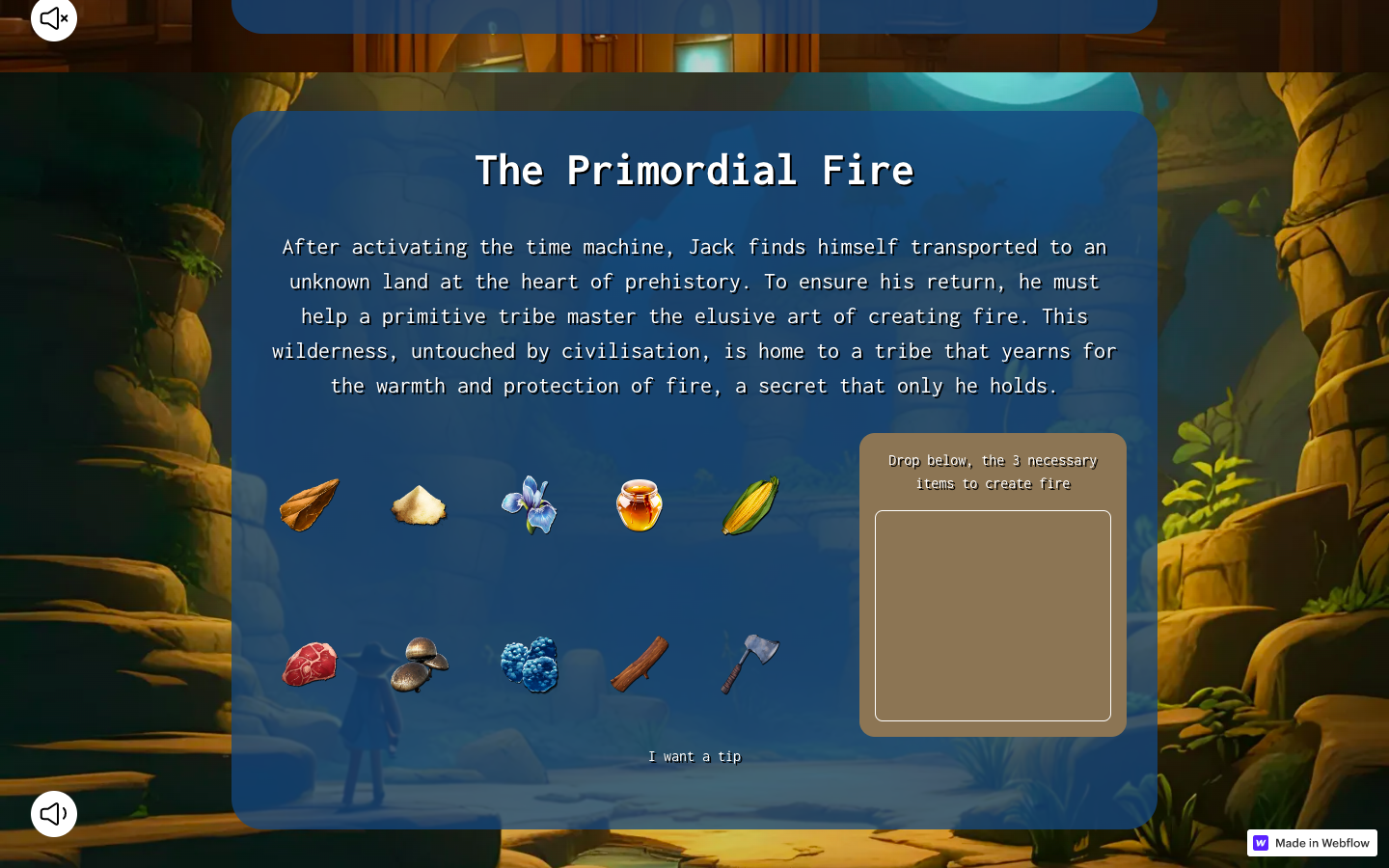 ‍
Whack-A-Webflower
By Dylan Harrocks
https://whack-a-webflower.webflow.io/
‍
Hangman Pop
By Beto de Oliveira

https://hangman-pop.webflow.io/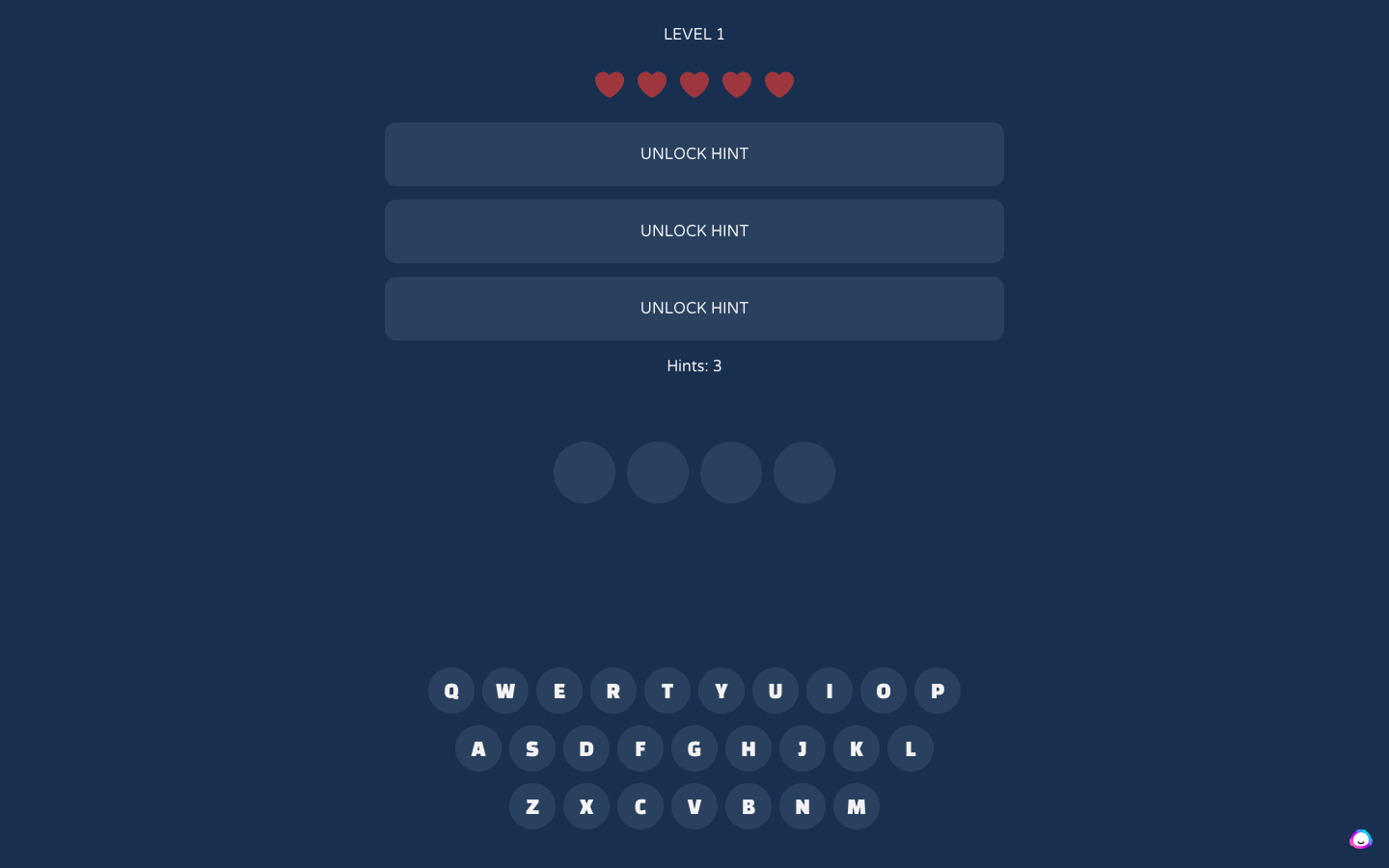 ‍
Flowgger
By Andrea Morgan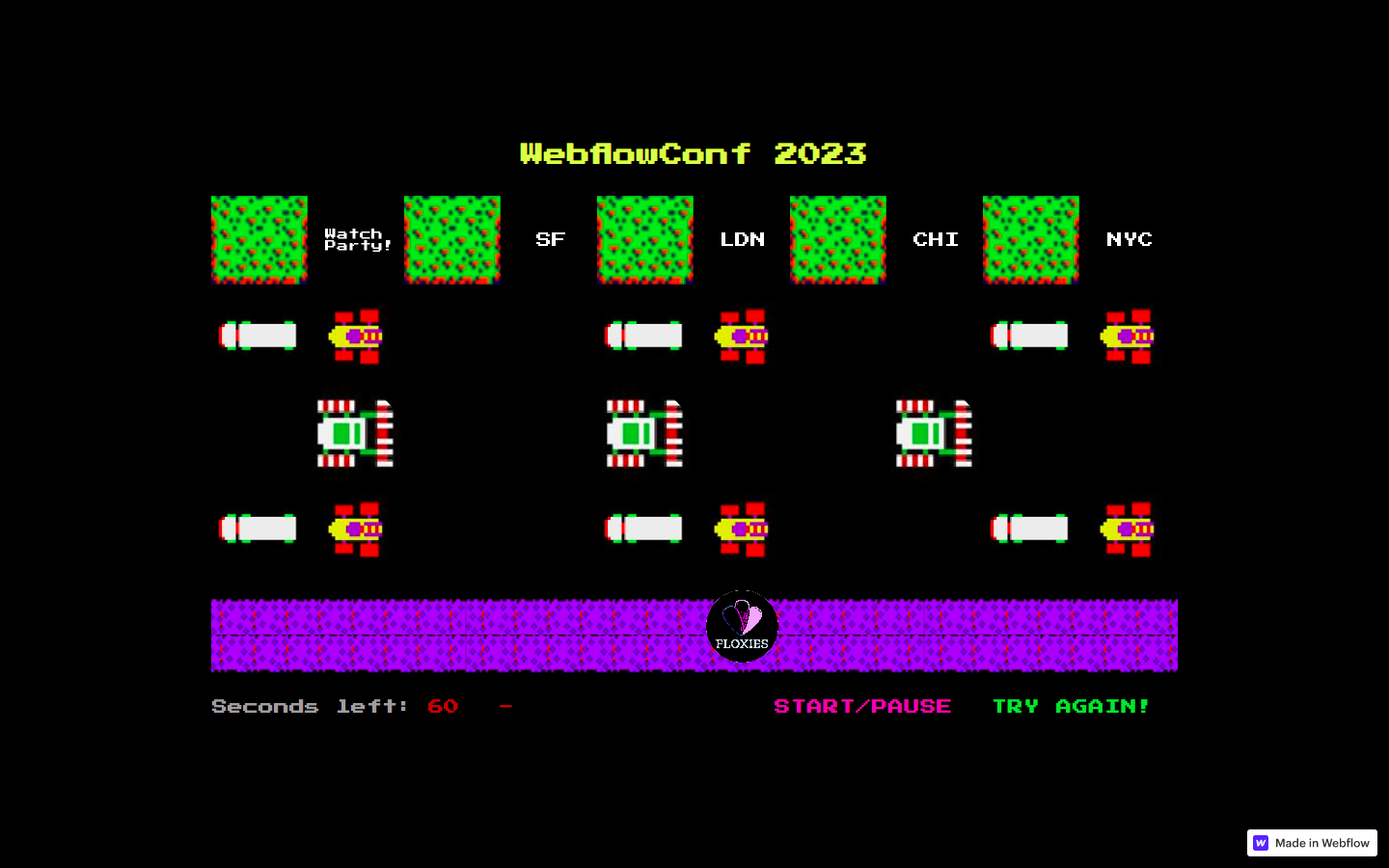 ‍
Kraken Driving
By Jeff McAvoy
https://cryptid-kids.webflow.io/kraken-driving-game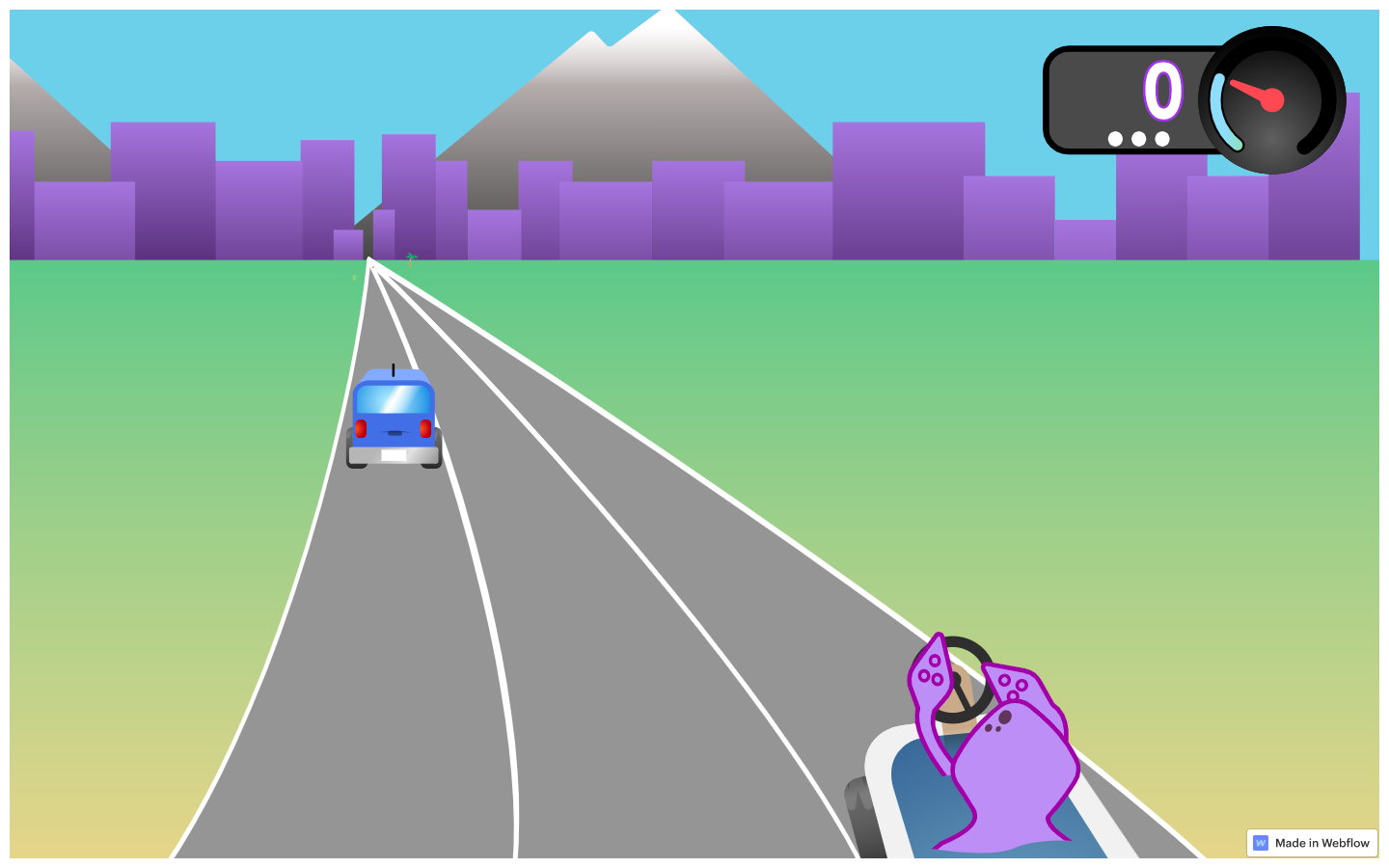 ‍
DEBUG
By KC Katalbas and Kayleigh Flaherty

https://kandk-debug.webflow.io/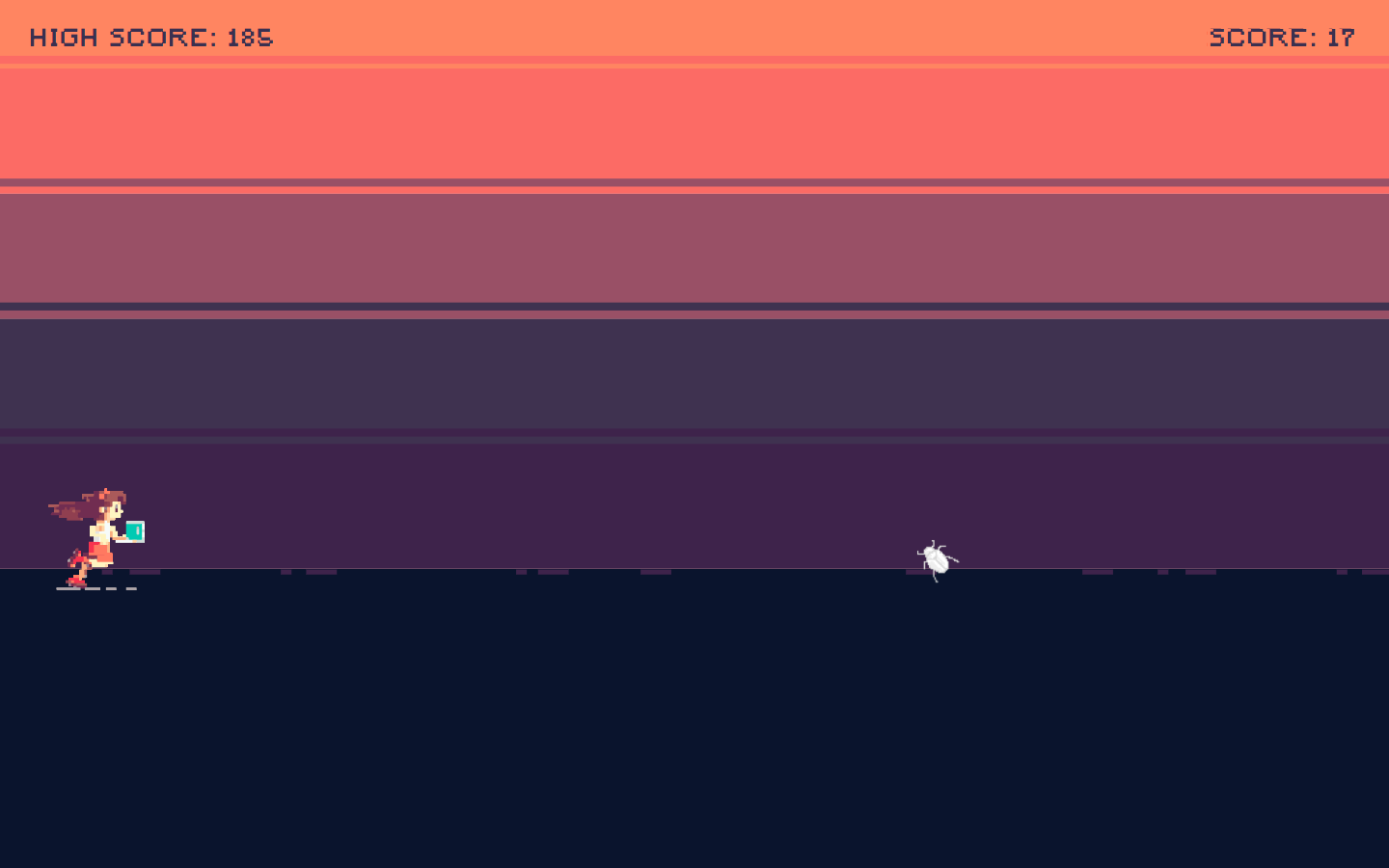 ‍
Tic-Tac-Toe
By Yar Al Roshidi
https://yars-tic-tac-toe.webflow.io/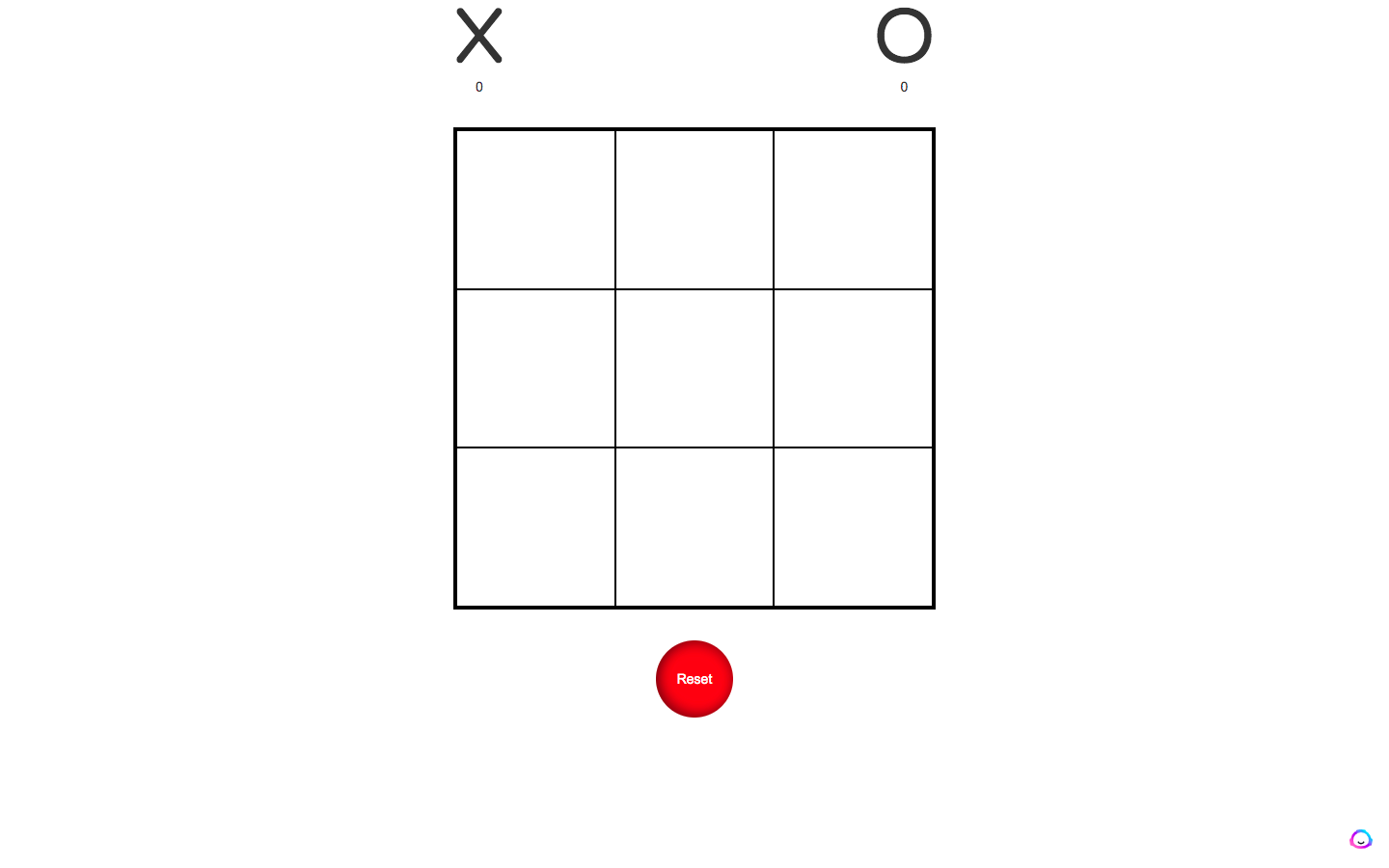 ‍
The Winners
The judges voted...
There were nerves in the chat...
Everyone that entered were on the edge of their seats...‍
@dylanjharrocks' mum was cheering him on the chat... But the final winners were...
‍
1) @jpthedio
2) @lgd_thibaut
‍
The 2 random winners were then:
2) @kckatcreative & @_kaydf
‍
An exceptional competition - cannot wait to do more competitions moving forward!