Are you looking for an opportunity to learn coding and push your creativity to the limit? Look no further because Slater Challenge is here!
Slater, in collaboration with Webflow, is hosting a game competition with big prizes. Not like, "oh, that's a fun prize," but we're talking:

$1000.00 toward WebflowConf travel
$500.00 toward WebflowConf travel
$500.00 (wildcard)
1 year of slater
Merch
Interested
The challenge: make a game!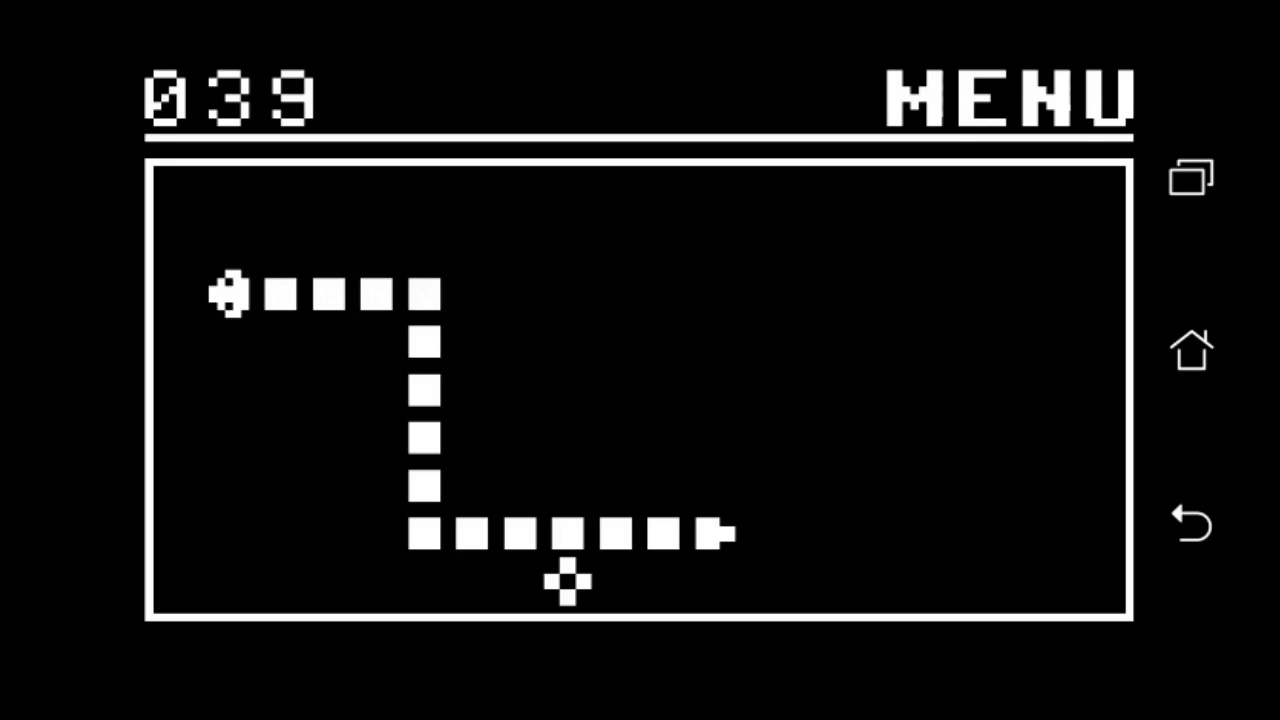 The idea here is to push your JS creativity to the limit - recreate games like Snake, SpaceInvaders, Code Pong or maybe something more modern like doodle jump, flappy bird, or Candy Crush or make your own game!👇
Whether you're a coding expert or a beginner, this is your chance to learn and have fun at the same time. So, what are you waiting for? Join the Slater Challenge now and unleash your coding skills.
The Slater Challenge is all about creating a game using any of the techniques Slater offers. The sky's the limit, but if you need some ideas, why not try to recreate classic games such as Snake, Space Invaders, or Pong?
Or, even better, come up with your own game design. We encourage you to let your imagination run free and create something that reflects your style, personality, and creativity.
How will you be judged?
You will be judged by 4 judges across 3 categories: originality, creativity and execution.
1) Originality
Original means we are delighted by seeing something we can't see in other competitors. Original is may be something simple like a game element or something that totally throws the judges!
2) Creativity
If you're making something, make sure it is not just original but colourful, playful, creative. It's a game after all.
3) Execution
Does your cool, original and creative idea function well? Is it easy to use? Can the judges actually play it?
Who will be judging the competition?
Claudia Cafeo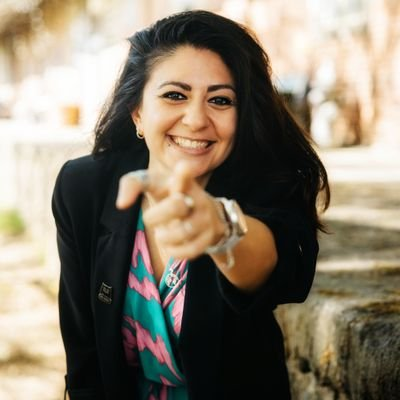 Floxies is a Webflow and UX/UI design community focused on creating space where women can support each other on their Webflow and design journeys.
Melissa Mendez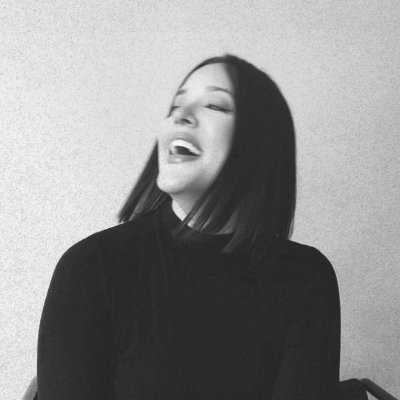 A growth marketer, web developer, and advocate of design, Melissa Mendez founded Eurecah in 2021. She then founded Flowparty to help Webflowers develop.
Emily Lonetto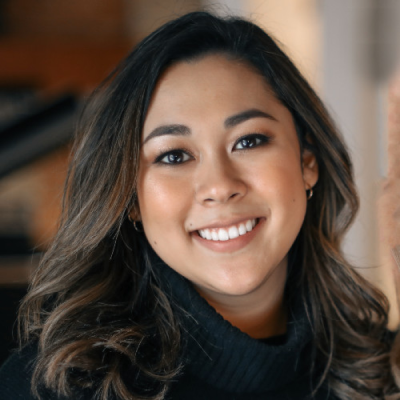 Emily is the Director of Community Growth at Webflow. She's a general legend that has a myriad of different roles as Director of Community Growth including helping develop marketing campaigns, community development and
Mason Poe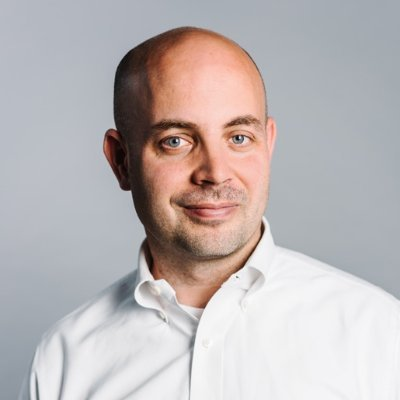 Mason Poe is the founder of and a managing partner at Edgar Allan, a brand-to-build Webflow Enterprise Partner agency.
‍
What's The Point In Entering?
If you think 'what's the point in entering?

There's way more talented people than me that are going to enter so why should I even bother entering?

You better shut that negative nancy up right now.
Remember, the purpose of this competition is to stimulate creativity and inspire learning. So, forget the fear of competition and focus on the process. Your journey might just lead you to unexpected rewards!
BUT ALSO, we have got 4 prizes for this one.2 entrants will be chosen at random.2 entrants will be chosen on merit.
‍
Rules
Entries The competition will end on the 21st of August.
Post it publicly to Twitter using the #Slaterchallenge
See full list of contest rules and regulations here
Good luck!