The most recent Slater Challenge was all about making a game - it was the competition to end all competitions! But who won and with what game?
Read More »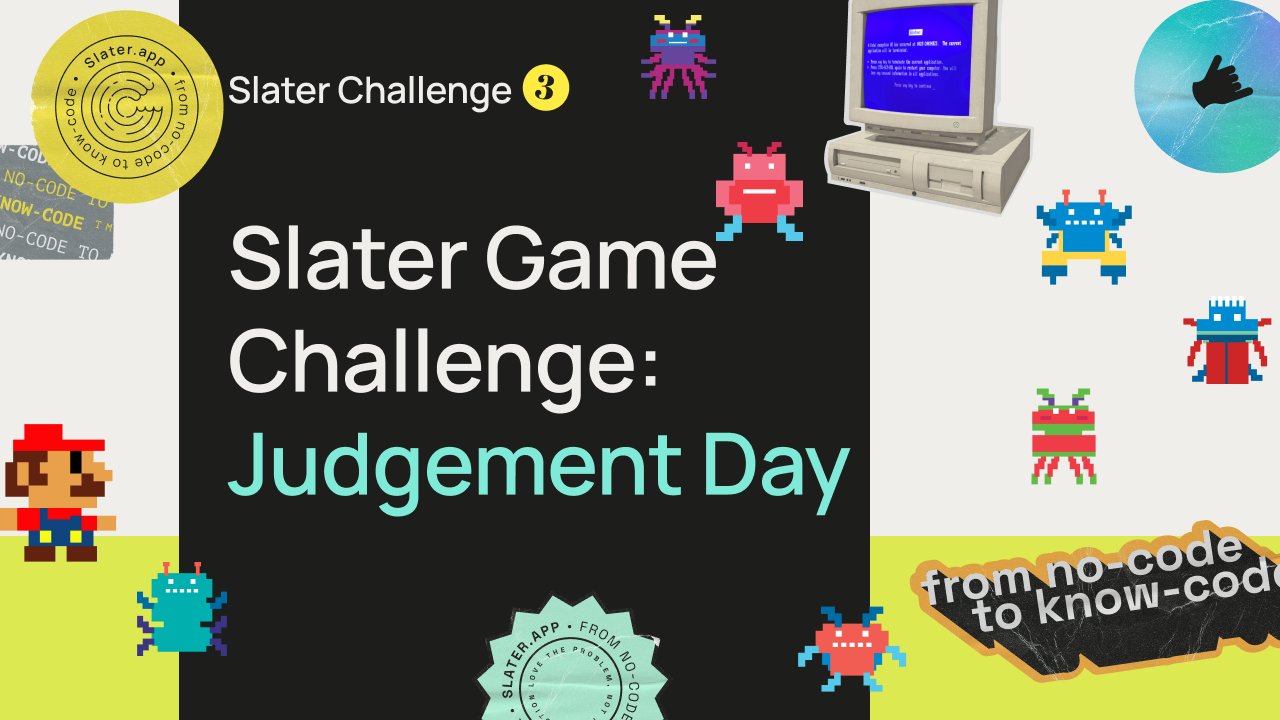 Let's learn to make stunning interactions with Slater and GSAP
Read More »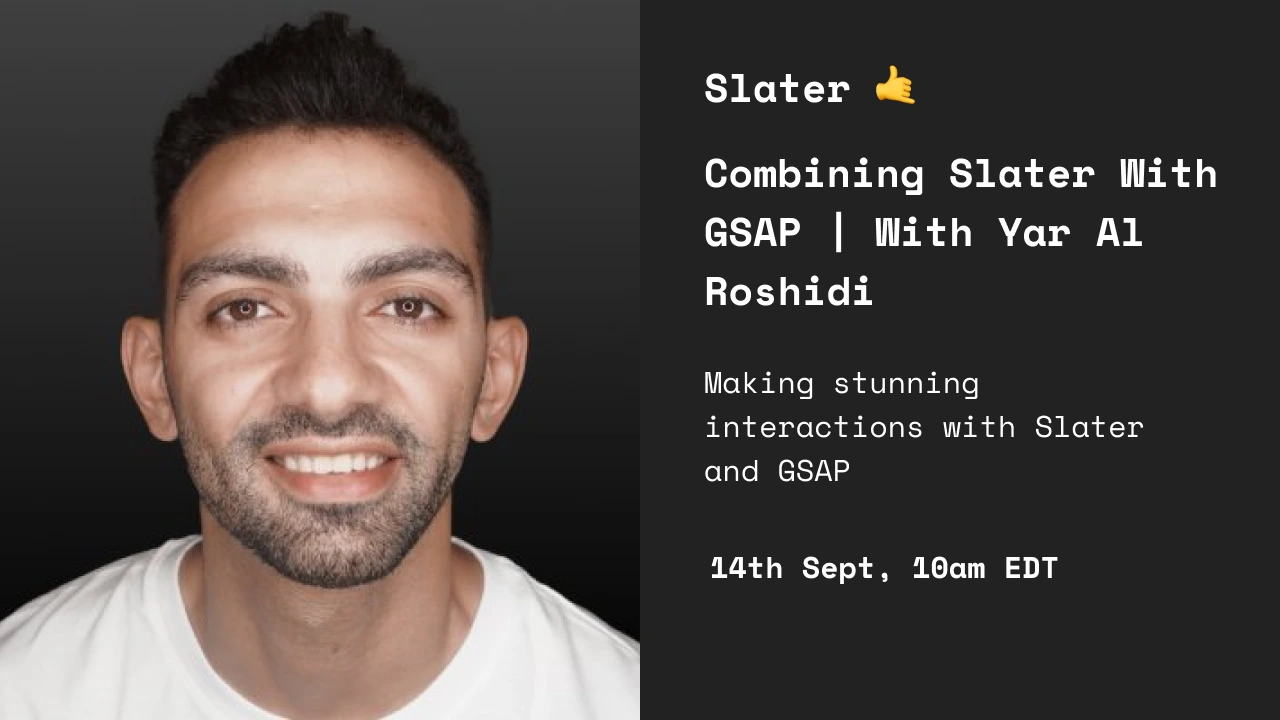 ​How is EA using Slater for the agency? We explore with Marina and Lemi.
Read More »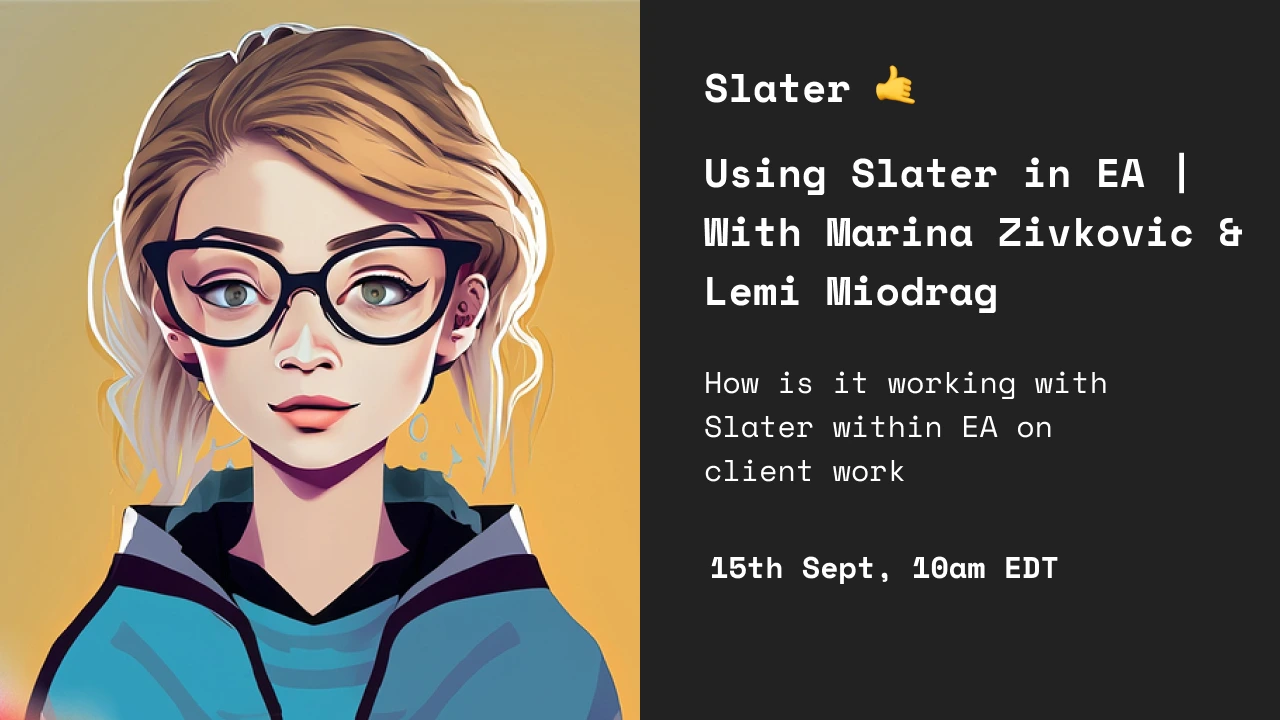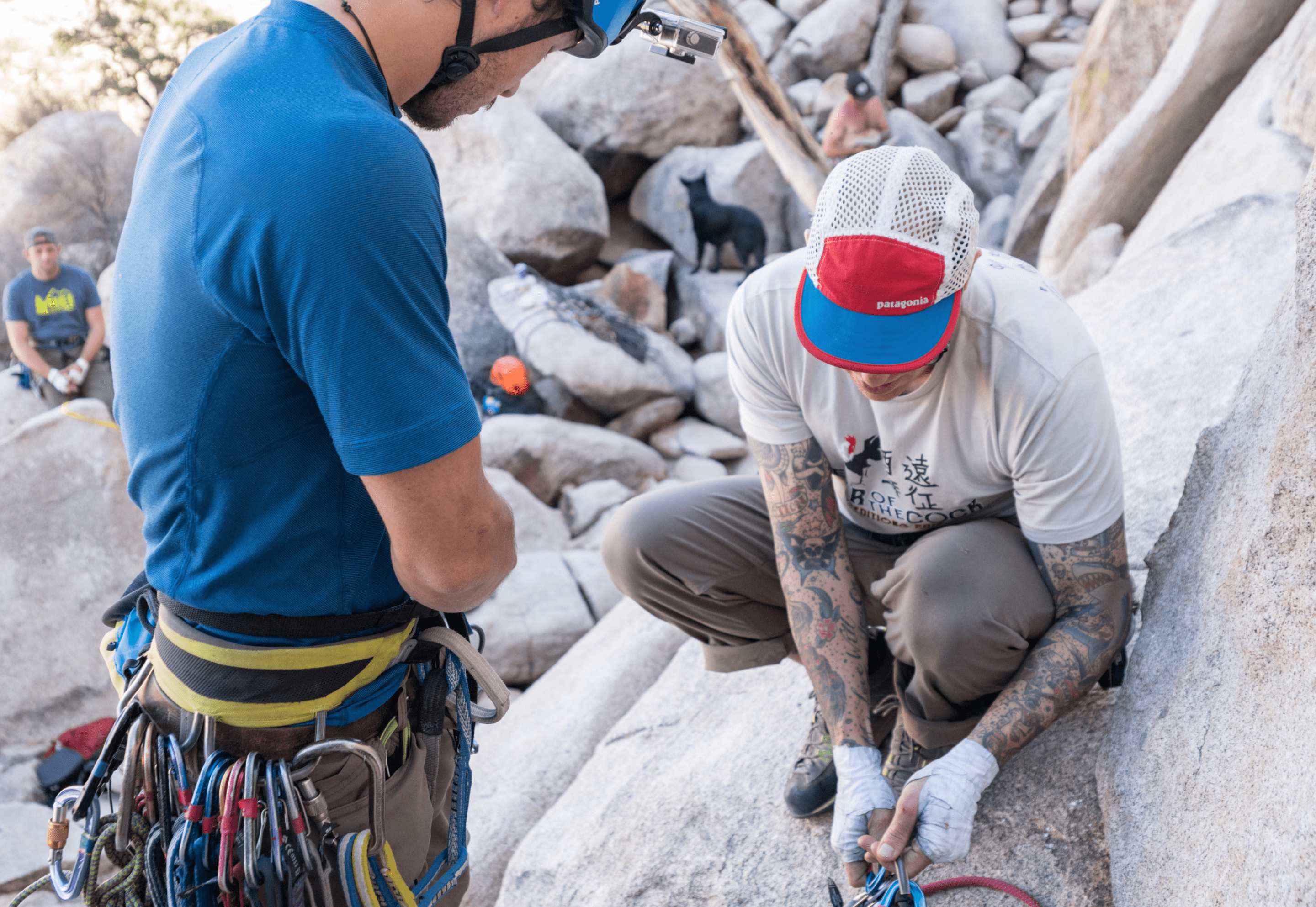 Love the problem, 
not the solution.