Making Your Own Version of CMS Select from Finsweet with Slater | With Shane Gauthier
Shane Gauthier
Weflow & SEO expert
 @
Waking Digita
In this session, Shane Gauthier will be covering how he used the Slater AI to make his own version of CMS select for a bike website.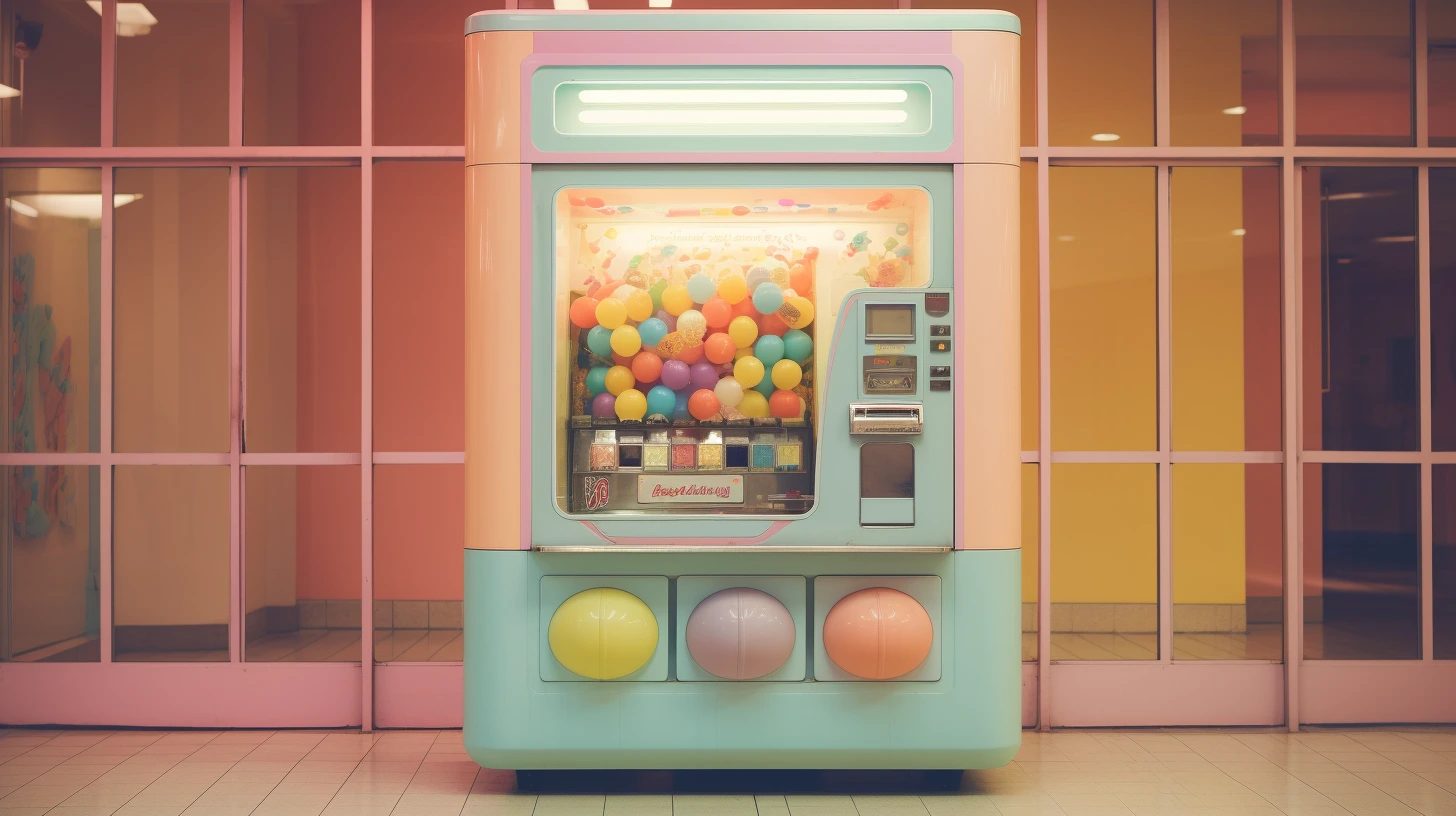 Try it out for yourself
Sign up for a free trial and see if Slater is for you.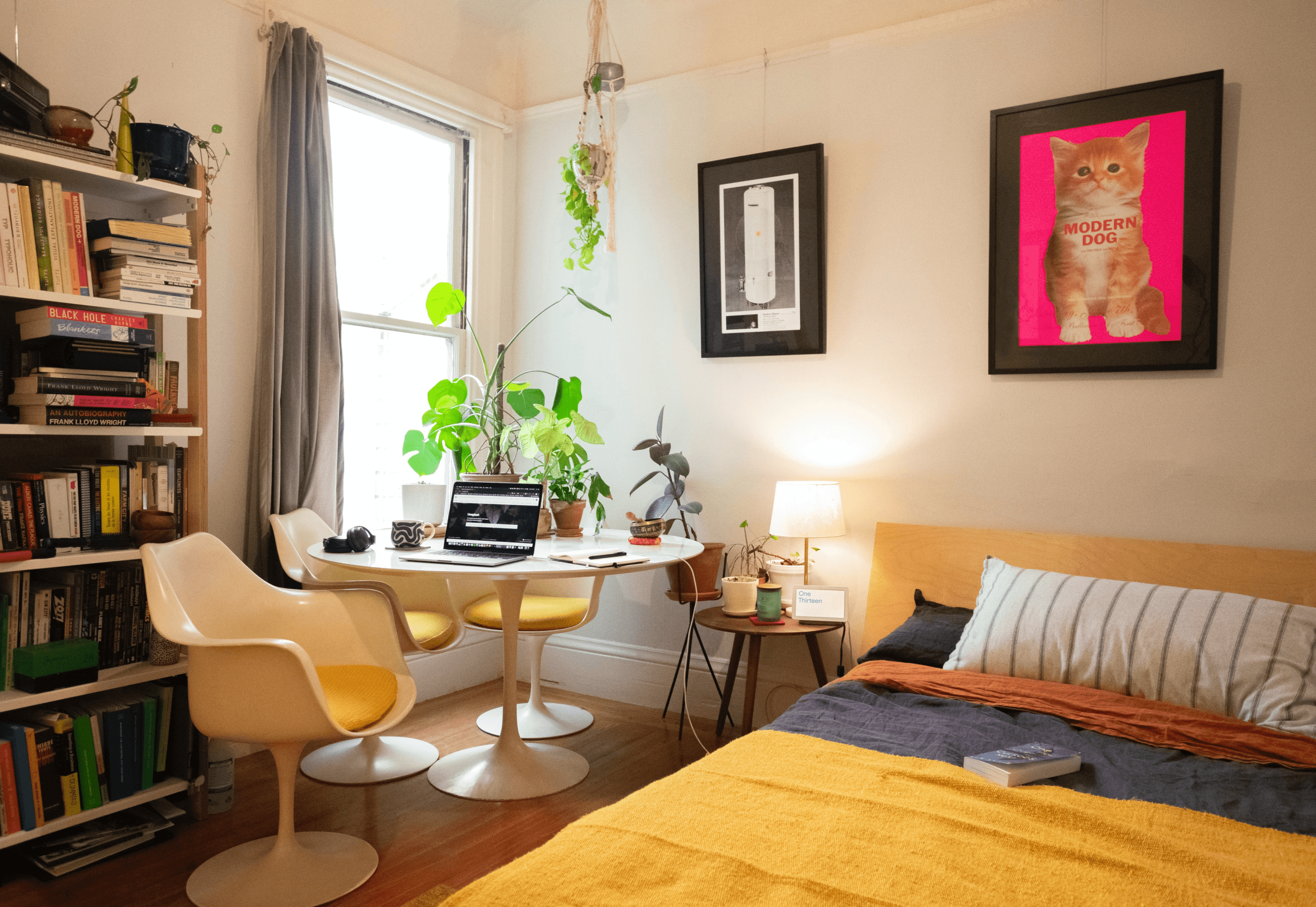 We are building a first-class development experience that bridges together code and no-code.